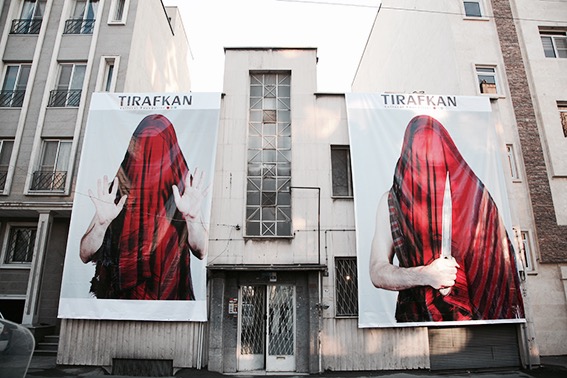 Tirafkan Cultural Foundation (TCF) was founded in the summer of 2013 in order to continue the legacy of Sadegh Tirafkan to support, develop and give a voice to artists and their art in Iran. Regardless of the artist's socio-political views, the foundation lends a hand in creating a voice and a platform for artists to be heard.

TCF has completed the planning and blueprint phase of a building to foster the development of the arts in Iran. TCF plans to put forth heavy emphasis on photography and visual arts with sections of the building dedicated to archives, studios and even a theatre. TCF will hold various events including workshops and galleries showcasing art from Sadegh Tirafkan from within and outside of Iran.

If you are an artist, art enthusiast or researcher who is interested in promoting and helping further the vision and works of Tirafkan Cultural Foundation, please feel free to contact us.